ALUMINUM RADIATOR FIT Audi Cabriolet / Audi 80 & COUPE 2.6L/2.8L AT 1992-1996
---
Vehicle Notes: ALL Transmission , FOR B4 ONLY Core Size (in) approx: 40MM. Core and Tank: ALL ALUMINUM Weight (lbs) approx: 16.5
---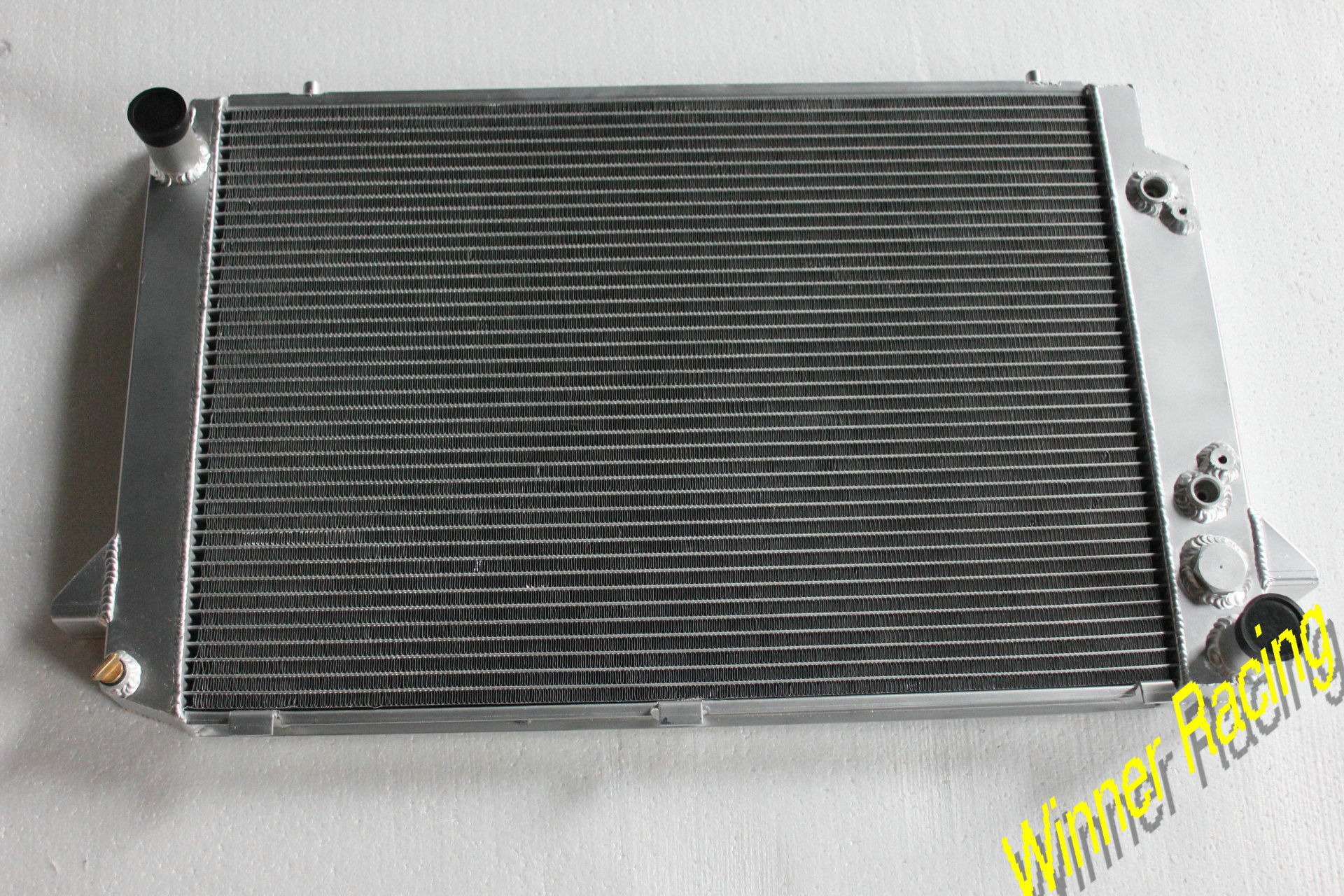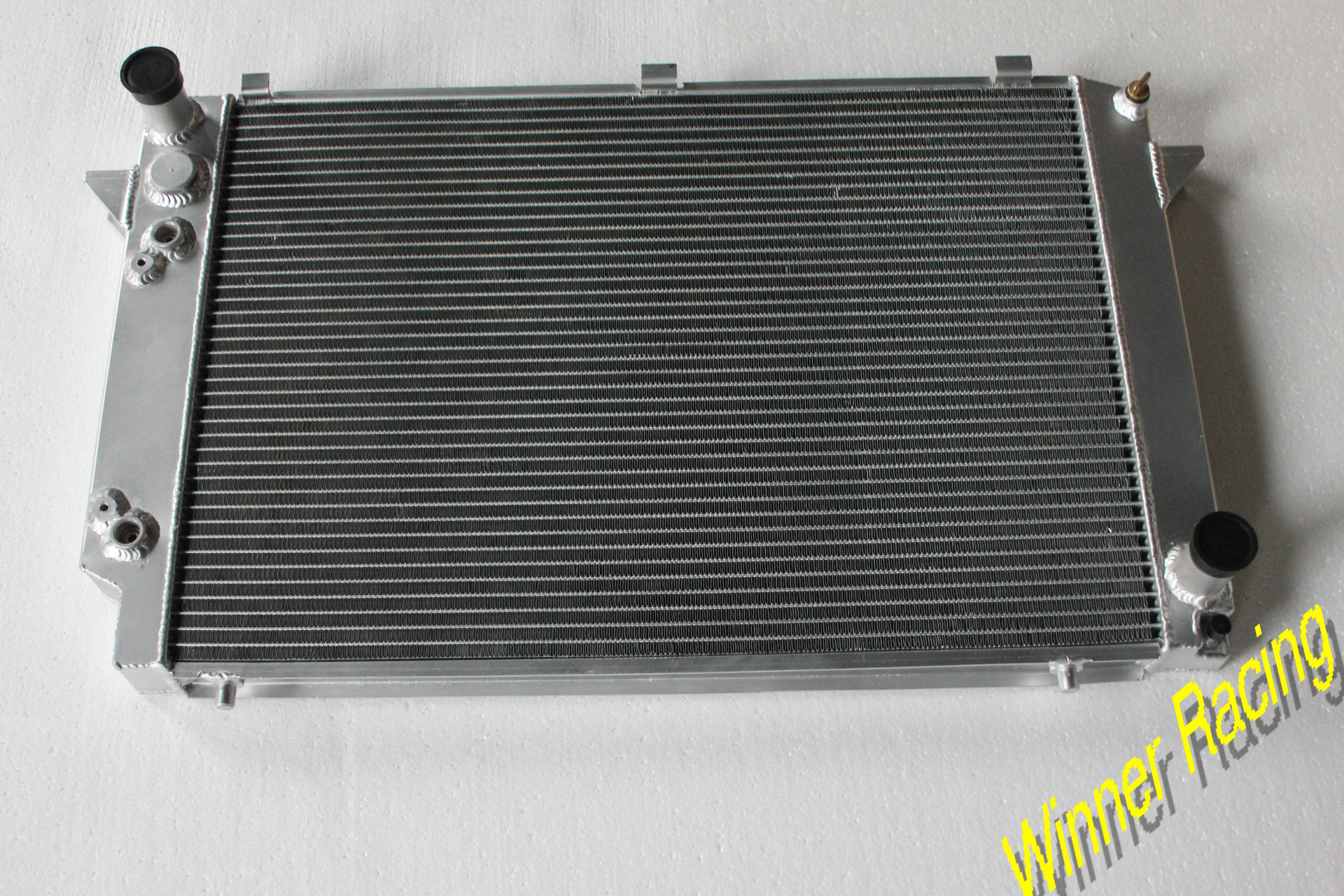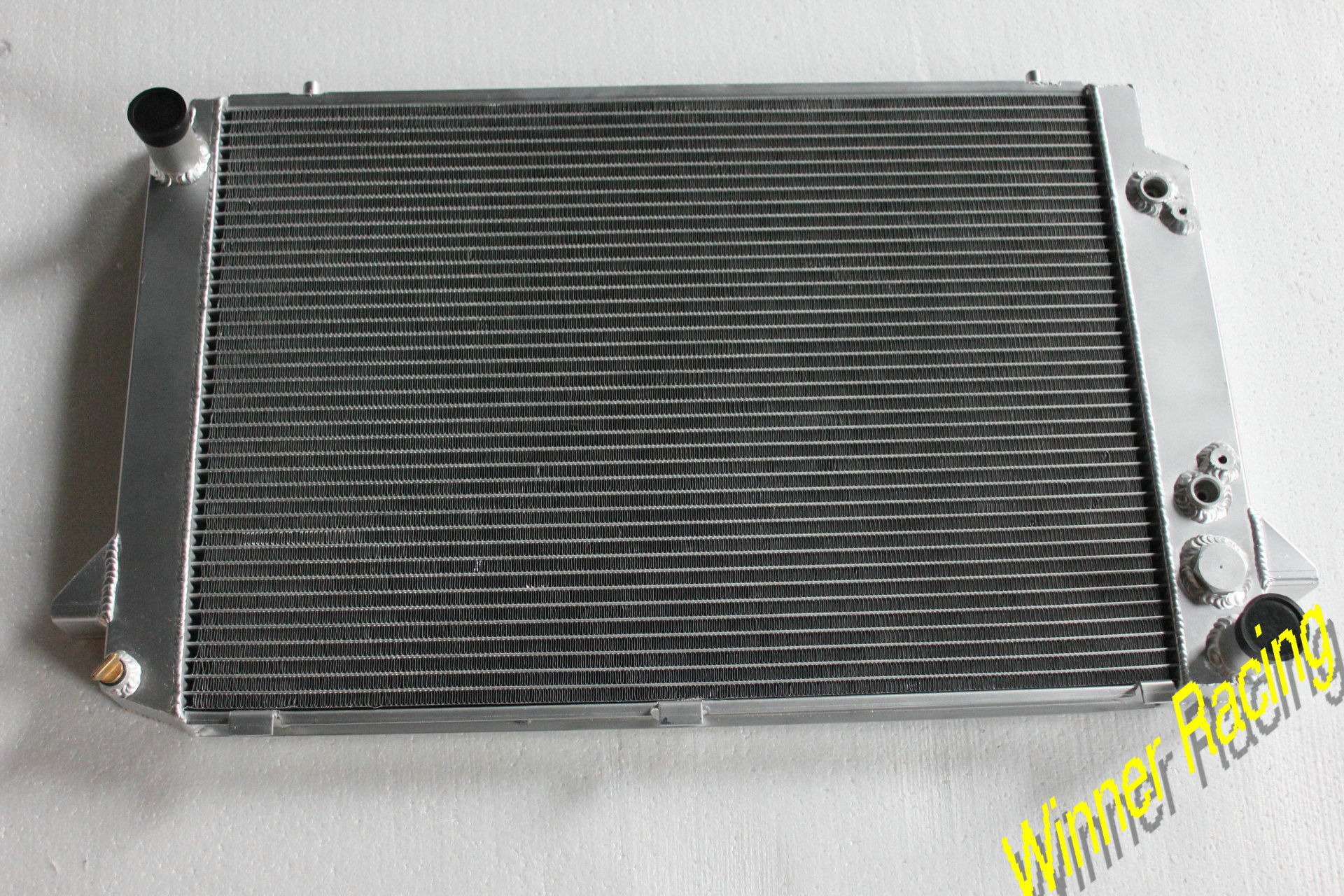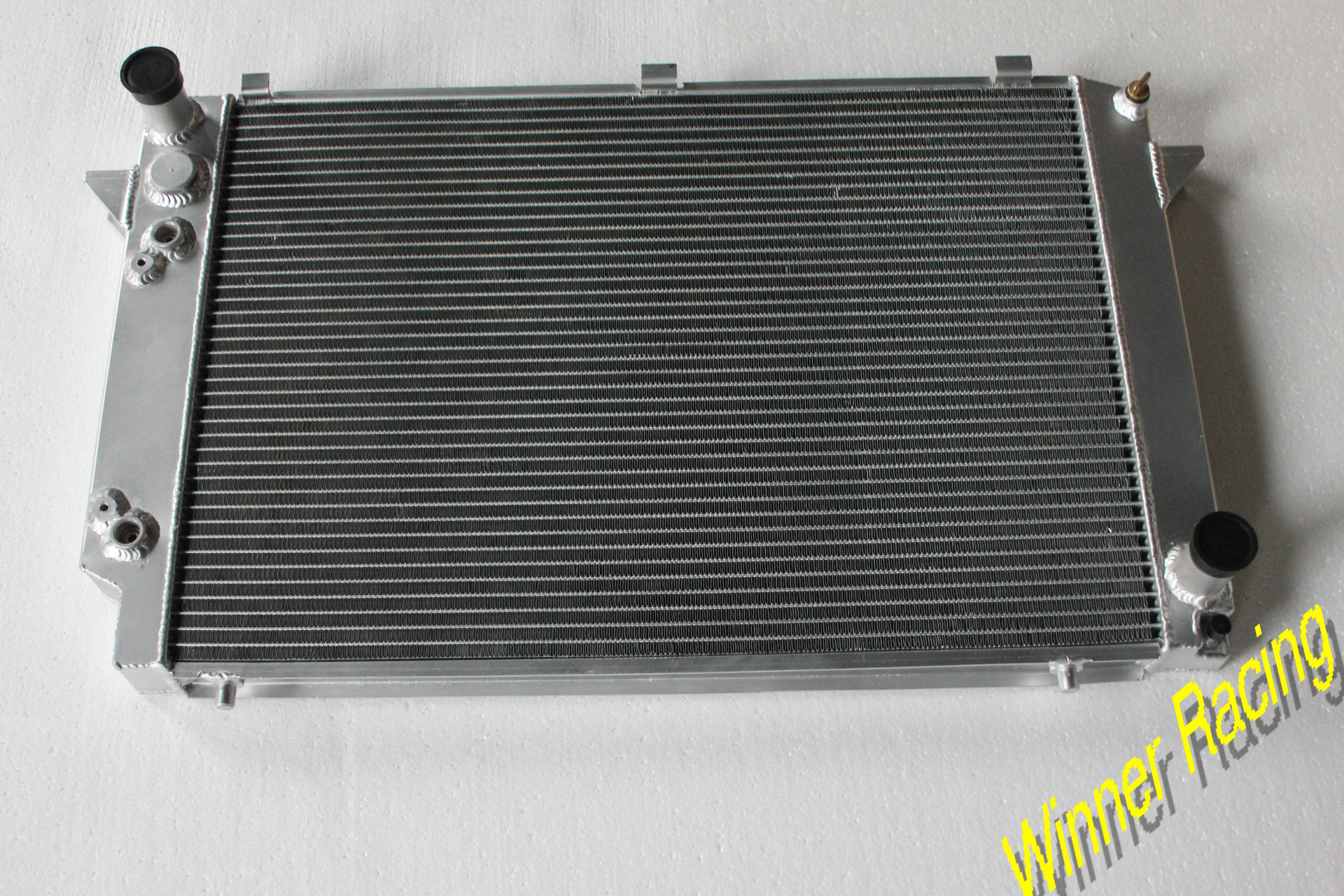 ALUMINUM RADIATOR
FIT Audi Cabriolet / Audi 80 & COUPE 2.6L/2.8L AT 1992-1996
Product Details
---
Product Information
We supply

PREMIUM QUALITY

all aluminum radiator and silicone hose kit, oil cooler, intercooler and kit for racing auto and sports auto bike.

We promise that all our products are made of the best materials and advanced manufacture technique. All our products are 100% fully tested to ensure top quality.

All manufactured in a brand new state of the art facility with the same manufacturing process that OEM companies use.

This pair is high flow and heavy duty designed, come with 2 row 40mm core, cooling capacity is increased about 30% than original radiator,it can support the engine power up to 400HP.

The core of the radiator is welded in vacuum brazing furnace, no epoxy. The tanks are 100% welded by TIG.

The material of the radiator is the same as aircraft manufacture material.
Condition
Premium Quality. 100% quality assurance tested

Brand New. Never used or factory buy outs.

All Genuine. Our Photos are the actual photos of the products you are buying. We never copy from another company's catalog or website.

Fast shipping.

Low Price Guarantee - We Price Match!!! (Certain Restrictions May Apply)
Specifications
Vehicle Notes:

ALL Transmission

, FOR B4 ONLY

Core Size (in) approx:

40MM.

Core and Tank:

ALL ALUMINUM

Weight (lbs) approx:

16.5
Vehicle Fits
Model
Engine
Displacement
Power
Hp
Type
Year
AUDI 80 (8C, B4)
(1991/09 - 1994/12)
80 (8C, B4) 2.6
ABC
2598
110
150
Saloon
92/07 - 94/12
80 (8C, B4) 2.8
AAH
2771
128
174
Saloon
91/09 - 94/12
AUDI 80 Avant (8C, B4)
 
(1991/09 - 1996/01)
80 Avant (8C, B4) 2.6
ABC
2598
110
150
Estate
92/07 - 96/01
80 Avant (8C, B4) 2.8
AAH
2771
128
174
Estate
91/09 - 96/01
AUDICOUPE (89, 8B)
(1988/10 - 1996/12)
COUPE (89, 8B) 2.6
ABC
2598
110
150
Coupe
92/08 - 96/12
COUPE (89, 8B) 2.8
AAH
2771
128
174
Coupe
91/09 - 96/12
AUDICABRIOLET (8G7, B4)
 
(1991/05 - 2000/08)
CABRIOLET (8G7, B4) 2.6
ACZ
2598
102
139
Convertible
95/05 - 00/08
CABRIOLET (8G7, B4) 2.6
ABC
2598
110
150
Convertible
93/06 - 00/08
CABRIOLET (8G7, B4) 2.8
AAH
2771
128
174
Convertible
92/11 - 00/08
Payment Options
Payment should be made within 3 days.

Papal (please verify your papal account).
Terms of Condition
No pickup, online shopping only.

we are manufacturer , all shop order, bulk order ,wholesale is welcome. We also make-to-order. Please feel free to ask.
Shipping & Handling
Online shopping only.

The ETA of economy shipping is 10-22 working days, i.e. 2 weeks to one month.

The ETA of standard shipping is 5-10 working days, i.e. 1-2 weeks.

The ETA of expedited shipping is 3-5 working days,. i.e. within one week.
Return
· You can return your item within 7 days if the item you receive is not as described
· All items considered for exchange or refund must be returned in "as new" condition, complete with all packaging materials, otherwise the item will be considered used item and may be considered for trade-in purposes only.
· Buyer is responsible for the shipping cost of return postage. Shipping and insurance costs will not be refunded. We will arrange for a replacement to be sent as soon as the item is received by us.
· Items found not to be defective will be returned at buyer's expense. We're sorry but there will be no returns accepted due to changing your mind